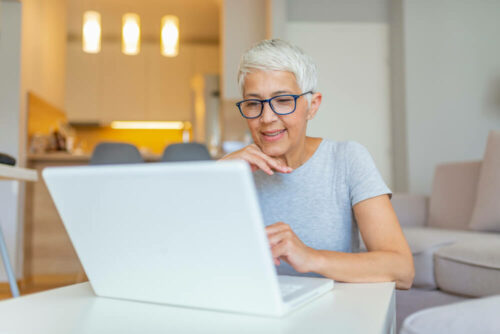 Welcome!
Thank you for choosing EyeHealth Northwest for your eye care! Below you will find a link to our Patient Portal, information to assist you in preparing for your visit, Patient forms, and Contact phone numbers.
Patient Portal
Using our online services, you can:
Schedule an appointment
Email your doctor
Get your glasses RX
Refill prescriptions
Review your medical records
Make a payment, and more!
Preparing for your Visit:
Prior to Your Appointment: Please complete and print the Patient history, HIPPA and payment policy forms even if you are an established patient. Once you have completed the forms, please bring them with you on the day of your appointment. Due to privacy issues, please do not attempt to send these forms to our office via e-mail.
Please check with your insurance company(s) to verify your "vision care" coverage for routine eye examinations by calling the customer service phone number listed on your insurance card. You may also call this same number to verify "medical" benefits for medically necessary visits and procedures.
The Day of Your Appointment:
Bring your current medical insurance card(s) with you.
The co-pay amount listed on your insurance card will be collected at the time of your visit.
For charges not covered by your individual insurance plan, payment is due at the time of service. Prompt pay discounts are available on certain services. Please ask at the front desk.
As part of your examination with us today, your pupils may be dilated. With dilation, most people experience light sensitivity and difficulty with near vision (such as reading). Some individuals also have difficulty seeing in the distance. The effects of the dilation can last several hours.
Contact Numbers:
To schedule an appointment:
Clackamas County Offices: (503) 656-4221
Oregon City
Milwaukie
Sunnyside
Eastside Offices: (503) 255-2291
Southeast Portland
Gresham
Northeast Portland
Westside Offices: (503) 227-2020
Northwest Portland
Barnes Road
Tigard
Hillsboro Office: (503) 846-9400
North Portland Office: (503) 285-1671
If you have questions about your account or insurance, please call our patient accounts representatives at: (503) 344-5115.
Administration: (503) 557-2020