Posted by: Eye Health Northwest in General Eye Health on April 8, 2021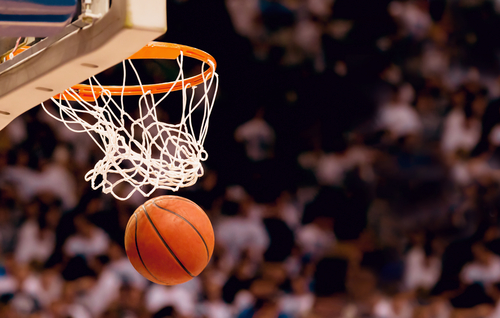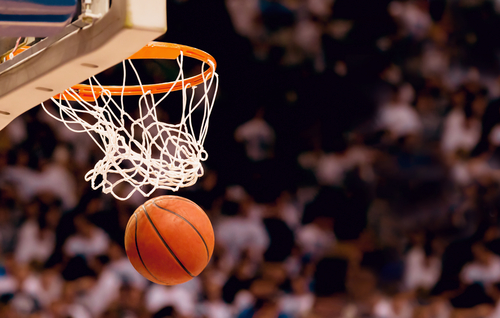 Do you or your kids need to wear glasses or contacts to see clearly? Did you know that eye injuries from sports can cause vision loss?
In the United States, around 100,000 people experience some sports-related eye injury every year. About 13,500 of those eye injuries cause permanent vision loss.
Can you see why it is essential to wear eye protection while playing sports? If you wear the proper eye protection, the majority of eye injuries are preventable.
Keep reading to learn why April is sports eye safety month.
The American Academy of ophthalmology dedicates the entire month to sports eye safety. In honor of this important month, educate yourself and your family on protective eyewear and why you should wear it when playing sports.
Do Some Sports Have Higher Rates of Eye Injuries?
Unfortunately, you can injure your eyes playing most sports. Some sports that regularly cause eye injuries are:
Softball
Baseball
Soccer
Hockey
Cycling
Lacrosse
Basketball
Paintball
Playing with airsoft guns
All these sports and activities pose serious threats to your eyes. No matter how old you are, you will need to wear eye protection while playing sports.
Do Glasses Protect Your Eyes?
Glasses may seem like they protect your eyes, but they are not the proper eye protection for playing sports.
Glasses can move, fall off, or break while you are wearing them during a sports game. At best, you will not be able to see for the rest of your game. At worst, whatever knocked your glasses off injures your eyes.
Additionally, if you play a contact sport, like wrestling, glasses are not a good idea. You should wear contacts or prescription protective eyewear like goggles.
Contacts are not good options if you play water sports either. Water can cause your contacts to fall out or move while you are swimming.
Also, chlorine damages contacts, so you should not wear them in chlorinated pools. If you wear contacts while swimming, make sure that you wear goggles.
How do I select protective eyewear?
No matter what sport you are playing, you need to protect your eyes. If you play a contact sport and need your prescription to see, get protective eyewear with prescription lenses.
There are many good sport goggle options available today made with shatterproof polycarbonate. This way, they will not shatter and injure your eyes if you get hit in the face.
Helmets also count as protective eyewear. If you play hockey, lacrosse, or football, you should get a helmet with a polycarbonate face mask or a wire shield. Both of these options let you see clearly while keeping your eyes safe.
If you notice that your protective eyewear or helmet has cracks in it, is yellow, or broken in any way, replace it. If your eyewear has even the slightest damage, it is not effectively protecting you.
Are you looking for the proper eye protection for your sport? Schedule an appointment at EyeHealth Northwest in Portland, OR now. We can help you find the best protective eyewear for whatever sports you play!
---