Posted by: Eye Health Northwest in LASIK on July 29, 2021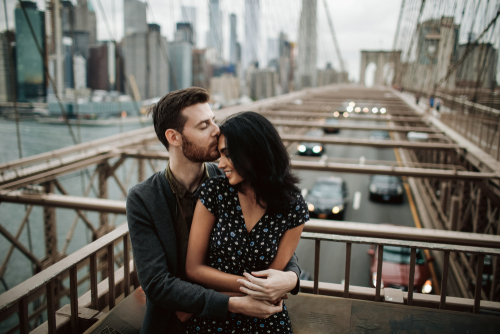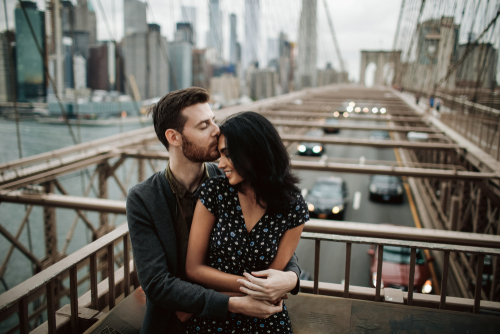 Are you debating saying goodbye to your contacts? Have you been wondering if LASIK is better than wearing contacts?
Getting LASIK will change your life forever. Keep reading to see why LASIK is better than wearing contacts.
LASIK Saves You Money
LASIK is expensive. There's no denying that. However, it is a one-time cost, and you will save money over time by getting LASIK.
Once you pay the initial cost, you don't need to pay anything else. LASIK helps you save money because it ends your need for glasses and contacts. Most LASIK patients save around $500 every year after the procedure.
That means you don't need to pay for anything related to eye care anymore. Visual aids, solutions, eye protection, and prescriptions are things of the past after LASIK.
Easier Allergy Seasons
Springtime is a difficult season if you have allergies. LASIK helps you avoid having a miserable few months every spring.
You want to eat outside, see your friends, and attend outdoor events in the warm weather. But instead, you experience dry, itchy, and irritated eyes that contacts make worse.
This makes all the fun activities you want to enjoy less enjoyable. LASIK makes your allergy symptoms better because it allows you to get rid of your contact lenses.
When you wear contacts, you have to put your finger in your eye. When you get allergens on your fingers and touch your contacts, they transfer directly to your eyes and get stuck there!
So, while you're wearing contact lenses, they trap allergens in your eyes and cause constant irritation. LASIK gets rid of this problem.
Once you have LASIK, your vision is excellent forever. Future allergy seasons will be much better than they currently are.
Be Better at Sports
If you love to sail, swim, play baseball, or box, wearing contacts can make these sports difficult. If you want to be better at a water sport, for example, you can't just jump in the pool or paddle out into the ocean to surf.
You need to remember your goggles. And, if they aren't tight, you can't see because of the water in them.
Getting LASIK means that you can jump in the water without worrying about your contacts moving around or falling out. Having visual freedom will help you excel in your favorite sport.
After LASIK, you won't have to worry about forgetting your prescription goggles to see clearly. Also, having clear vision from LASIK improves your game because you see better when looking through just your eyes than when using visual aids.
Improved Quality of Life
Getting LASIK will improve your quality of life. It lets you say goodbye to dealing with contacts forever.
You get freedom from worrying about your sight and no longer having to deal with the frustrations of visual aids. LASIK lets you spend more time simply enjoying life and gives you visual freedom.
Are you ready for LASIK? Schedule an appointment at EyeHealth Northwest in Portland, OR now to see if you are a good candidate for this life-changing procedure!
---